Updated 26 December 2000

Around the Farm
---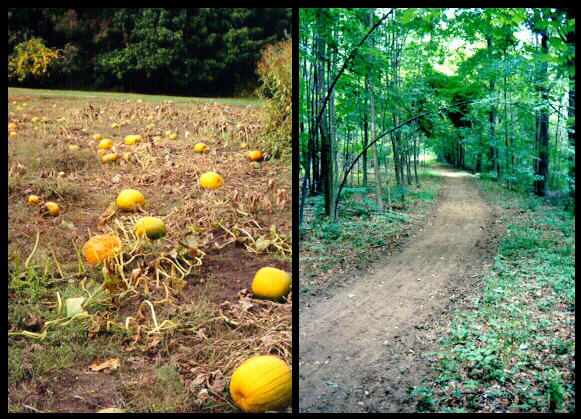 The Pumpkin patch after partial harvest in early October 1997 and the Old Tractor Road.
---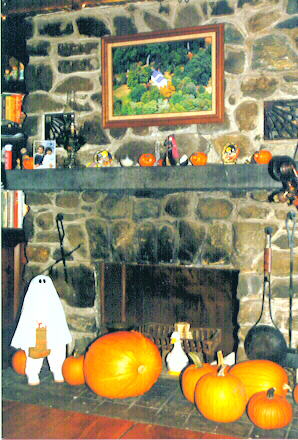 At home in front of the fieldstone fireplace.
---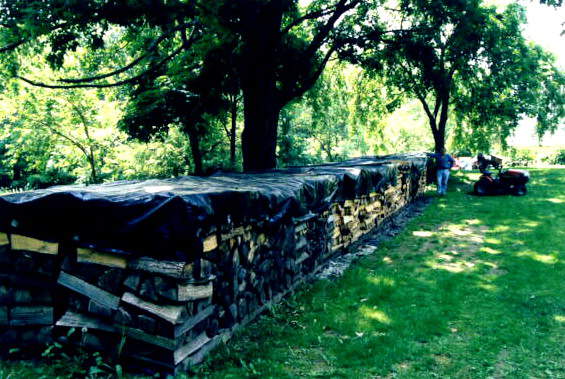 Farmer Joe with the wood supply for the winter of 1999-2000.
---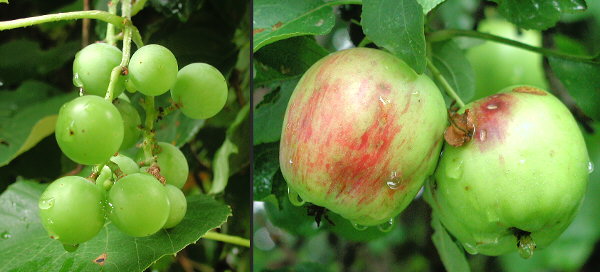 Wild grapes and apples growing in an unused field.
---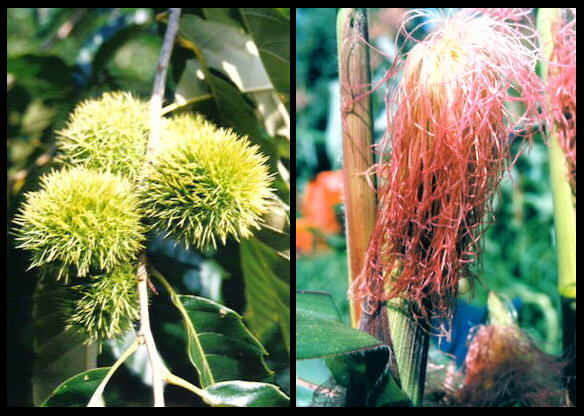 Chestnuts on the American Hybrid Chestnut tree and the unique silk of Kandy corn.
---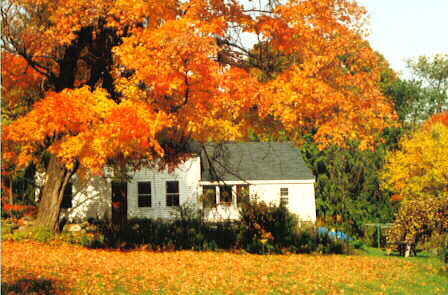 Our house in Autumn.
---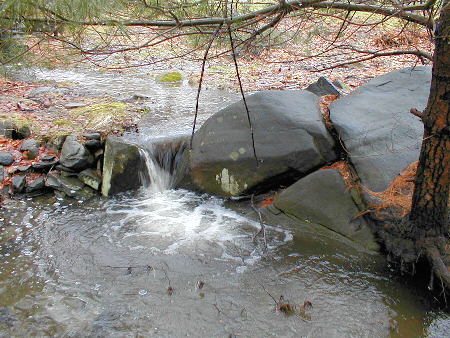 Hi water in the stream...
---
E-mail and "back" link:
Back to Farmer Joe's Main page...
---
---