This page updated 29 April 2012

Introduction
Welcome to the Amateur Astronomer's Notebook! This site is the result my 38+ year interest in astronomy. Within this site you will find information on a wide variety of topics that may be of interest to both casual star watchers as well as experienced amateurs. Below is a list of topics available for your inspection. I hope you find this site interesting and useful especially if your nights out include Florida Holidays with family and friends!! This page is also available in Romanian language.
Menu
Telescope Basics
Astrophotography
Information For Observers
Naked Eye Observing Many people believe that a telescope is required to participate in amateur astronomy. However, that's not true. A lot of very interesting observing can be done without any optical aid at all -- particularly if you have dark skies (article written by my friend Peter Chapin).
Keeping warm at the telescope Here is some advice on ways to stay warm while enjoying the clear winter skies.
Joe Roberts' observation log Check out some of my personal observations (mostly from my early years) to see comments about some of the objects I've seen.
General Information
Light Pollution Topics Light pollution is a serious threat to astronomy in most areas of the US. Learn what Light Pollution is, how to recognize it, and how to help reduce it.
Questions and Answers Here are a number of answers to questions regarding many topics in astronomy.
Useful Data for Amateur Astronomers Below are several articles you may find useful.
Advanced Topics
CCD Imaging:
Amateur Radio Astronomy. This document attempts to describe how an amateur with modest equipment can get involved with radio astronomy (article written by Peter Chapin).
Building of a Backyard Observatory. After 30+ years of waiting my childhood dream of a backyard observatory has been realized! See a detailed chronicle of the construction...
That's how the Amateur Astronomer's Notebook looks today. Thanks for stopping in. If you'd like to drop us a note, please e-mail me!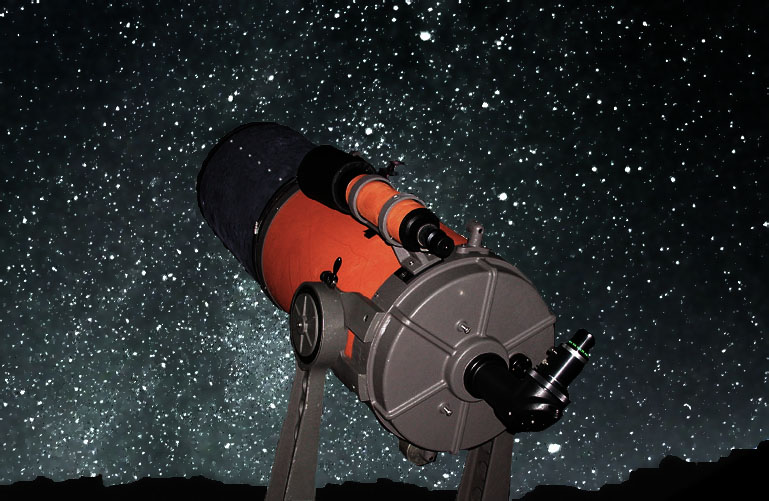 A clear night, a great scope and dark skies... Let's Observe!
---
© Copyright 1999- 2012 by Joe Roberts and Peter Chapin